Discover our eclectic mix of furniture, homeware and lifestyle products. We're fascinated by rustic contemporary designs, muted colours and simple functionality.
Taking inspiration from our travels, our passion for the unique and to be different has seen a fabulous range of products pass through our doors over last 30 years.
We hope you find something within our collection that helps inspire, create and tell a story in your home.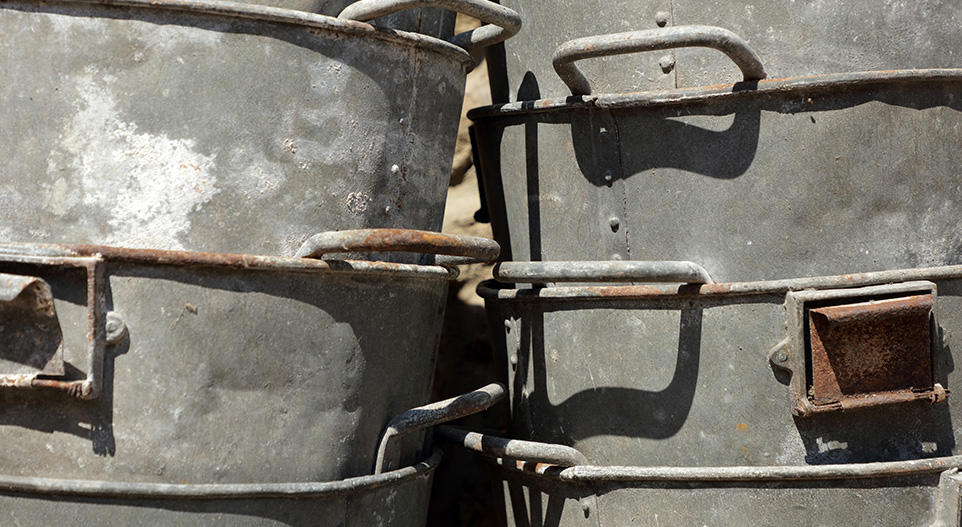 Subscribe To Our Mailing List
We'd love to keep you posted with all things Dyvels whether that's brand-new arrivals, exclusive special offers or just things of interest.