Garden Trading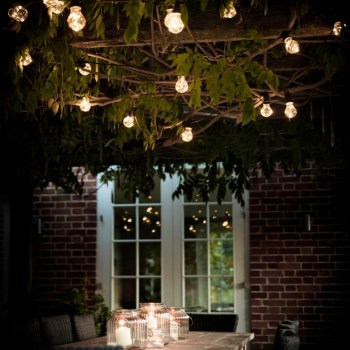 As the sun goes down, there's nothing better than soft lighting adding that ambient glow to your surroundings. In a classic garland design, these

Click to Read More..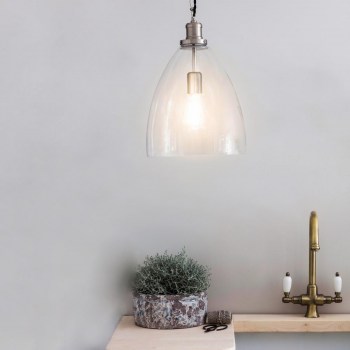 The grand Hoxton Bullet Pendant will be perfect for a striking focal point above a dining table or in an entranceway to your home. Produced with a

Click to Read More..