Also Home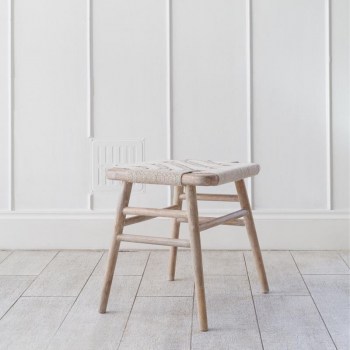 Our short stool is a multi-functional piece and a classic in the making. Combining hand woven cotton rope and hand crafted natural mango wood, it is

Click to Read More..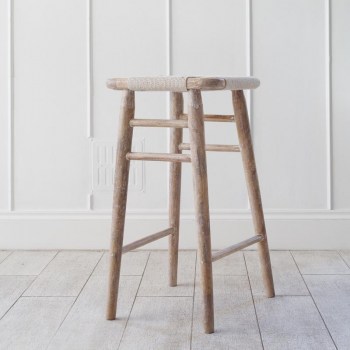 This tall stool made by hand, is the perfect perching post in your kitchen or dining room. The combination of traditional rope weaving, natural mango

Click to Read More..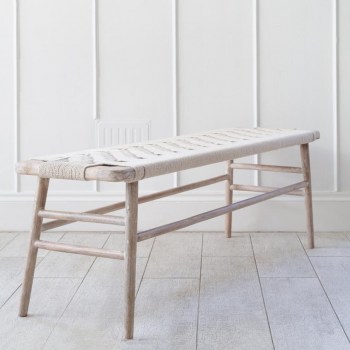 A modern take on a traditional bench looks perfect in the bedroom, living room, hallway or beyond. Designed to be versatile, we especially like it

Click to Read More..
Subcategories