Clocks & Wall Art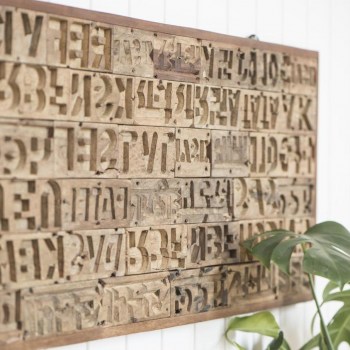 This wall decoration is made using the inserts from our brick moulds. In many Indian wooden bricks, you will find an imprinted number, symbol or

Click to Read More..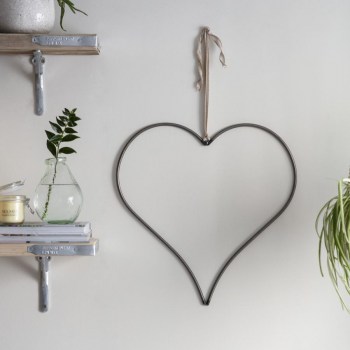 Home is definitely where the heart is, For those looking to fill a vacant wall with a unique touch or create a beautiful display for someone special,

Click to Read More..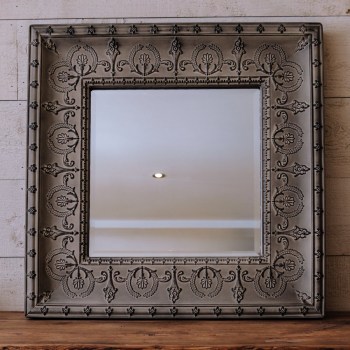 This Shabby Chic square mirror with an embossed ornate flower pattern would enhance any wall space. The frame is made out of tin metal and finished

Click to Read More..