Outdoor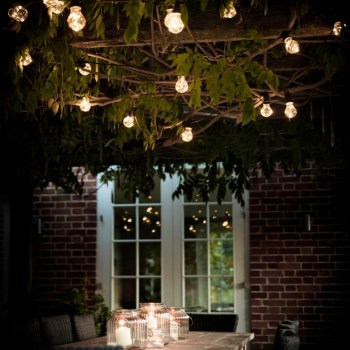 As the sun goes down, there's nothing better than soft lighting adding that ambient glow to your surroundings. In a classic garland design, these

Click to Read More..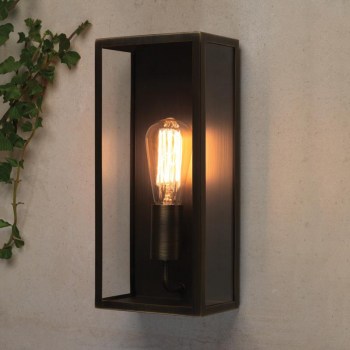 This exterior wall light finished in black is a gorgeous understated contemporary fitting with a subtle vintage flair.

Click to Read More..